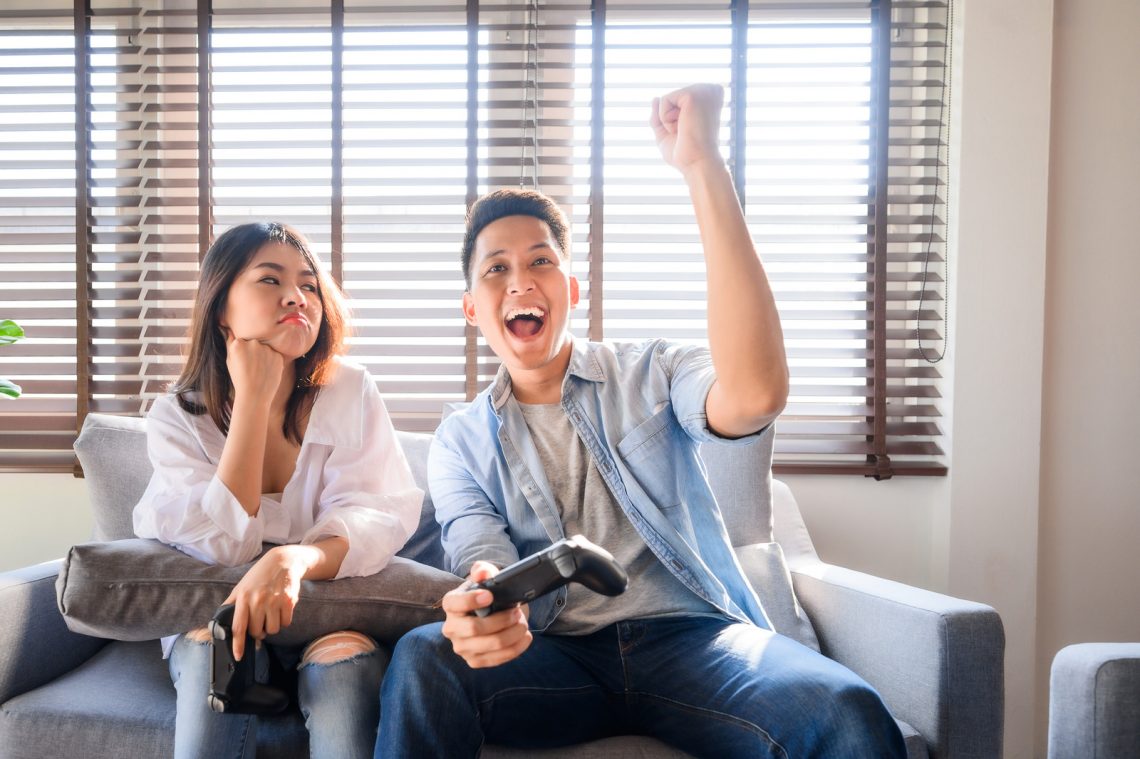 Signs You are Losing Yourself in a Relationship
April 10, 2021
Relationships can be beautiful and when it is true love, it can be a partnership filled with happiness. When it is right, you can find respect, pleasure, and plenty of fun. Sometimes, we end up with a dominating partner that is far from pleasant. Whether the other person is toxic by nature or we have not set clear boundaries for ourselves, it can cause us to lose ourselves as part of the relationship. This can be a horrible thing. While it is natural that parts of a relationship will change when we find someone for ourselves, there are a few signs that you are losing yourself. These are shared below.
Giving Into All Demands
This is likely the most obvious sign of losing yourself in a relationship is when you give into every demand your partner makes of you. A healthy relationship is when your partner wants to make you happy and you want to make your partner happy. This may mean we do not always get exactly what we want, but neither does our partner. We will work toward compromises. If you are losing yourself in a relationship, your partner will be getting al they want, but you are likely suffering. This can come in small ways like them always picking the movie, what brand of items are purchased, or even where you are going to eat. It can also be more extreme and sinister like abuse, giving into sexual desires that you are uncomfortable with, looking away when you know they are cheating, or isolating yourself simply because they are extremely jealous. To put another way, if your partner makes all the decisions in the relationship, big or small, you are losing yourself. If the relationship is not abusive, speak up and ask for what you want, if it is abusive, seek professional help to get out.
Goals and Dreams Have Disappeared
You may have once dreamed of traveling the world or starting your own business. Perhaps you had several thousand set aside for your dream car, but it is now being used on something your partner desires. We all have dreams, goals, and plans for our individual lives. Some of these are immediate or short-term while others are long-term in nature. If you are losing yourself in the relationship, it is likely that the dreams, goals, and plans you had have faded away. You might have even forgotten what they were to begin with or remember and have some excuse as to why you gave them up. Perhaps there is no excuse and you wonder what happened. If it seems all this has disappeared and your life purpose is now to support your partner in all their goals, that is a red flag. You have already or are starting to lose yourself in the relationship. Revive those old goals and make some new ones.
You Have Forgotten Your Own Thoughts and Opinions
If you have recently expressed an opinion or some like or dislike that has surprised those who know you best because it was different than what you believed before, this can be a sign. When you lose yourself in a relationship, you tend to lose your likes, dislikes, and opinions to favor those of your partner. This can be tricky to catch because you likely already share many opinions with your partner and that is why you are with them. There are also times your opinions on a topic will simply change. It can be tough to see when the line has actually been crossed from naturally agreeing to agreeing because you have lost yourself. One way to catch this sign is when someone is shocked by your change of opinion and another is to do a self-check. When you share your partner's opinion, how do you feel? If you feel conflicted or confused, then you may have lost yourself in the relationship. However, the most obvious sign is when you disagree with a partner, note how they react. If they get angry or are shocked, expecting you to immediately agree with their opinion, then you have likely lost yourself.
Feeling Unhappy, But Afraid to Say It
Another clear sign that you have lost yourself is that you are truly unhappy, but afraid to say it to anyone, especially your partner. While unhappiness in a relationship at times is normal, a healthy relationship allows you to keep your individual identity and express unhappiness if needed. If you are afraid to tell your partner you are unhappy, it means you are afraid to express feelings to your partner. Healthy relationships allow for this expression, even if it is a little painful to say and hear. Your partner will want to help you figure out how to change the unhappiness. When in an unhealthy relationship, you are fearful of their reaction and this is not good.
Indulge In Distractions
When you have lost yourself in a relationship, you may be unhappy, conflicted, confused, or even scared and angry. Whatever you happen to be feeling, if you are unwilling to express them or leave, then you do what you can by distracting yourself. You are distracting yourself from the negative feelings, but the distractions are often just as unhealthy as the relationship. You may start drinking, binge eating, eating junk food, or working extra hours to simply avoid spending time with your partner. These distractions may be big or small, but the purpose always remains the same, avoiding your relationship issues and avoiding your partner.
If You Have Lost Yourself…
If you realize you have lost yourself in a relationship then you need to make a decision based on what you want. Some people have lost themselves because the relationship is toxic and they know they need to end it immediately. Others realize the problem is internal and they need to do some self-work to create a healthy relationship with their current partner. These people can stay together with some work. You need to make the decision for yourself. The only thing that is clear is that things must change in some ways.
You May Also Like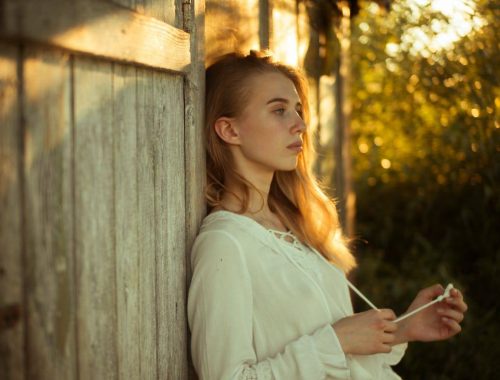 October 7, 2020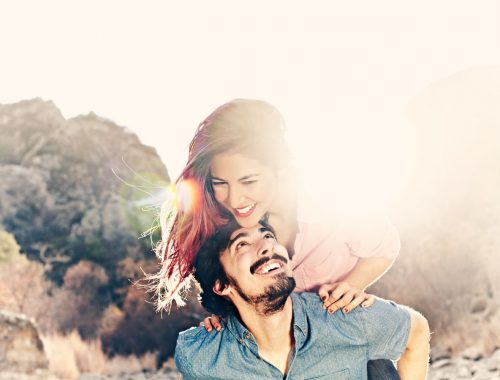 January 14, 2021